Sofia Bridge Festival 2020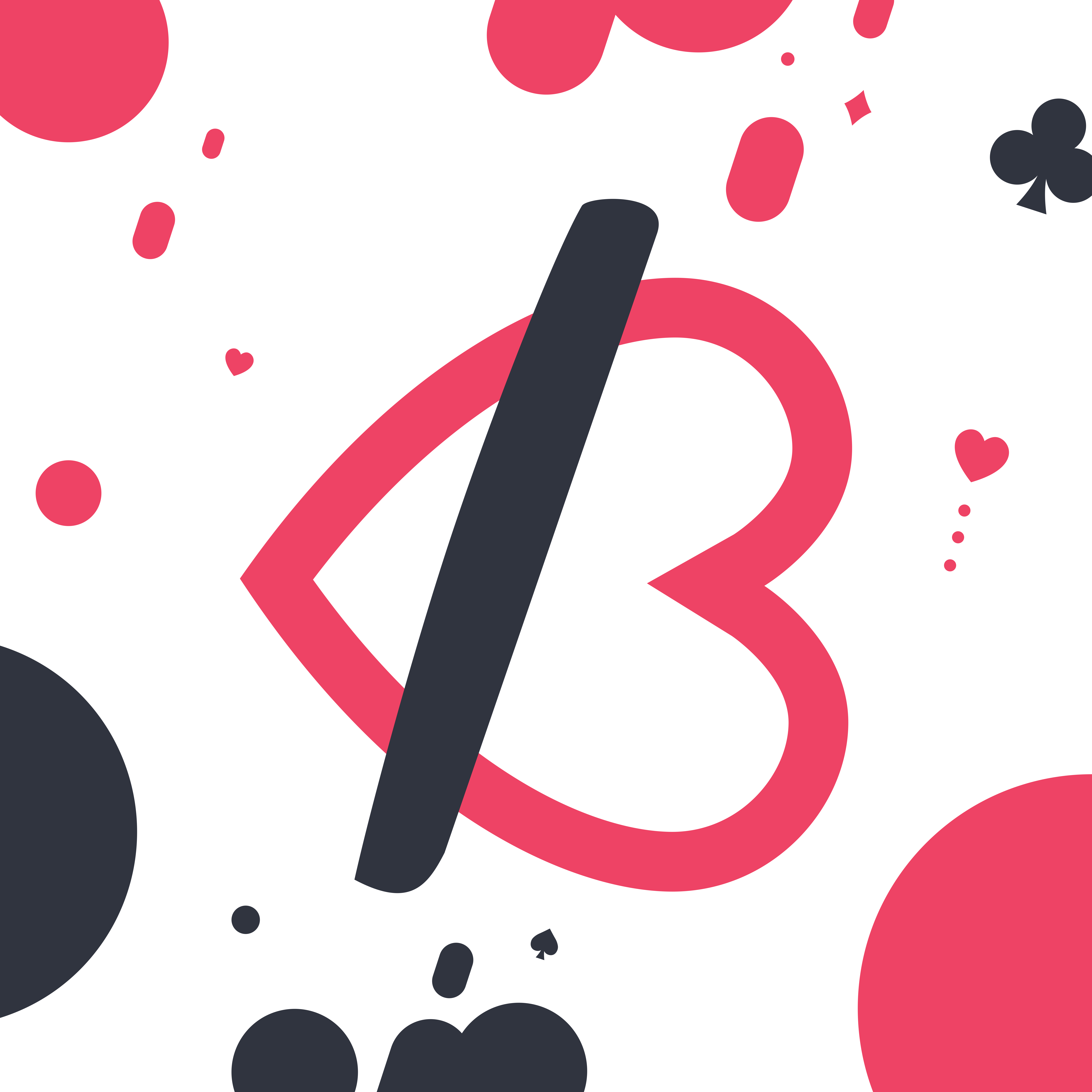 Monday May 25 — Sunday May 31 2020
---
The Sofia Bridge Festival - one of the world's foremost bridge gatherings for social, competitive and junior players alike - will take place in Bulgaria's capital city in the last week of May 2020, including, for the first time, café bridge organised by yours truly.
I am collaborating with the festival organisers Stefan Skorchev and his company BridgeLife to offer a package exclusive of flights.
Full festival information and itinerary
Main festival website
I had a fantastic time last year, and I look forward to experiencing the 2020 festival with you.
Victor Lesk (brianplaysbridge@gmail.com)
---
Back to main café bridge page