Plockton Café Bridge Day in aid of Rag Tag and Textile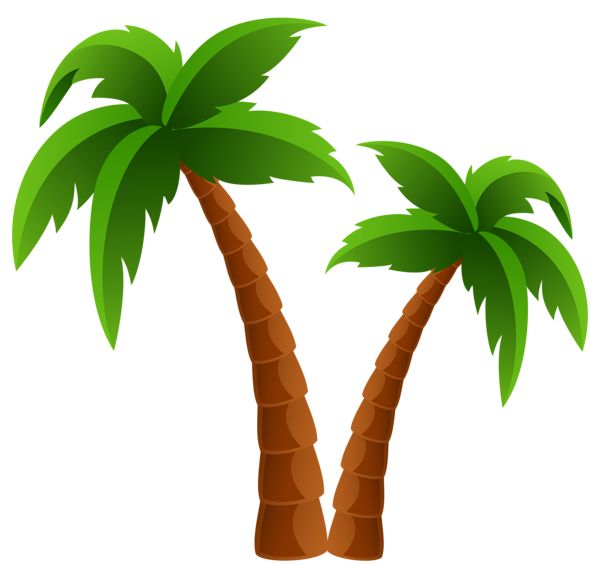 Tuesday October 25th 2022
---
We are pleased to announce the fourth Café Bridge Day in Plockton, organized by Kyle of Lochalsh Bridge Club in aid of Rag Tag and Textile, a charity which promotes mental well-being in the community. The sun always shines in Plockton as is well known, particularly for Café Bridge.
Scores are entered by players on their phones using the BriAn app-based scoring system. This allows us to declare a winner very soon after the last board is played. If you have not come across BriAn before, you can find out more here.
Highlights of the day:
Welcome coffee and shortbread in The Haven Guesthouse (thehavenplockton.co.uk)
28 hands of bridge played in seven venues (cafes/hotels/village hall) with short walks in between
Soup and sandwich lunch in your third venue
Afternoon tea with a glass of bubbly in The Haven
Prizes for winners and a raffle
The only extras will be any drinks or cakes you wish to purchase along the way.
Arrive in The Haven for coffee and registration from 11:00 on Tuesday morning for an 11:40 start to play. Players will be issued with a map and a movement card. Seven rounds will be played. Play is scheduled to finish at 4:30 pm. Final presentation and prizegiving takes place in The Haven at 5:00.
There is a train station in Plockton with a thrice daily direct link to Inverness which has the nearest commercial airport; EasyJet flights to Bristol, Gatwick and Luton. The nearest bus station is Kyle of Lochalsh; Citylink to Glasgow and Glasgow airport. Plockton also has a well kept airstrip and a sheltered harbour with over one hundred moorings. Car parking is free. NB There will be local cars meeting the train from Inverness arriving in Plockton at 11:17. Please accept a lift down the hill to The Haven, to allow yourselves time to register, collect a coffee and get to your first venue for 11:40.
You can find out more about Plockton here: Visitplockton.com
The cost to enter the event is £22 per player. the form linked to below appropriate to your payment method.

Rag Tag and Textile (Charity reg. no. SCO37619): To find out more about our beneficiary, please click here:

Please contact us with any questions about the event. We look forward to welcoming you on 25th October.
Miriam Drysdale (miriamdrysdale@icloud.com) — Victor Lesk (brianplaysbridge@gmail.com)
---
Back to main café bridge page