Dunkeld Café Bridge Day in aid of Macmillan Cancer Support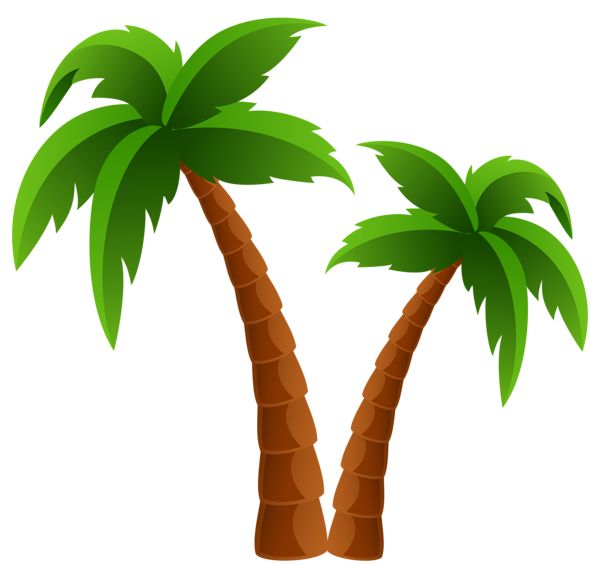 Thursday October 27th 2022
---
We are pleased to announce the first ever Café Bridge Day in Dunkeld, organized by a local team of keen bridge players, in aid of Macmillan Cancer Support, a UK charity famous for their award-winning nursing programme. The sun always shines in Dunkeld as everyone knows, particularly for Café Bridge.
Scores are entered by players on their phones using the BriAn app-based scoring system. This allows us to declare a winner very soon after the last board is played. If you have not come across BriAn before, you can find out more here.
Highlights of the day:
Welcome coffee in The Royal Hotel (royaldunkeld.co.uk)
28 hands of bridge played in seven venues (cafes/hotels) with short walks in between
Two course lunch in your third venue (starter and main)
Afternoon cuppa tea back in the Royal Hotel
Raffle in aid of Macmillan Cancer Support
The only extras will be any drinks or cakes you wish to purchase along the way.
Registration and coffee upstairs in The Royal Hotel from 10:00 on Thursday morning for an 11:00 start to play. Players will be issued with a map and a movement card. Seven rounds will be played. Play is scheduled to finish at 16:30 pm.
Prizegiving at 16:45, back upstairs in the Royal Hotel function room.
Dunkeld and Birnam Station is a half mile walk from the Royal Hotel. Someone can pick players up off the Inverness Train arriving at 10:36 if need be. Please accept a lift to give yourself time to register, grab a coffee and get to your first venue (The Dundee/Perth train arrives earlier.) There are frequent Stagecoach 'Express' buses Perth arriving at Dunkeld car park which is only 50 yards from The Royal Hotel. Car parking is free at the back of the Royal Hotel.
You can find out more about Dunkeld here: dunkeldandbirnam.org.uk
The cost to enter the event is £26 per player. the form linked to below appropriate to your payment method.

Macmillan Cancer Support: To find out more about our beneficiary, please click here:

Please contact us with any questions about the event. We look forward to welcoming you on 27th October.
Miriam Drysdale (miriamdrysdale@icloud.com) —Victor Lesk (brianplaysbridge@gmail.com)
---
Back to main café bridge page